Welcome to Villa Scirocco Madeira!
You are warmly welcomed in the typical Portuguese seaside villa, where you will live like a local. All our apartments have magnificent view to ocean and Desertas islands.
We have four ocean view apartments for you – ALFA, BETA, GAMA, DELTA. All apartments have an own parking spot directly in front of the villa.
In every apartment there are a fully equipped kitchens, with fridge and freezer, TV and free WIFI. We are eco-friendly, hot water is generated from the solar panels.
All apartments have separate entrance and self check-in / self check-out.  We will send you a unique code for the keybox.
For your safety and security there are CCTV cameras in operation in front of the villa and front corridors.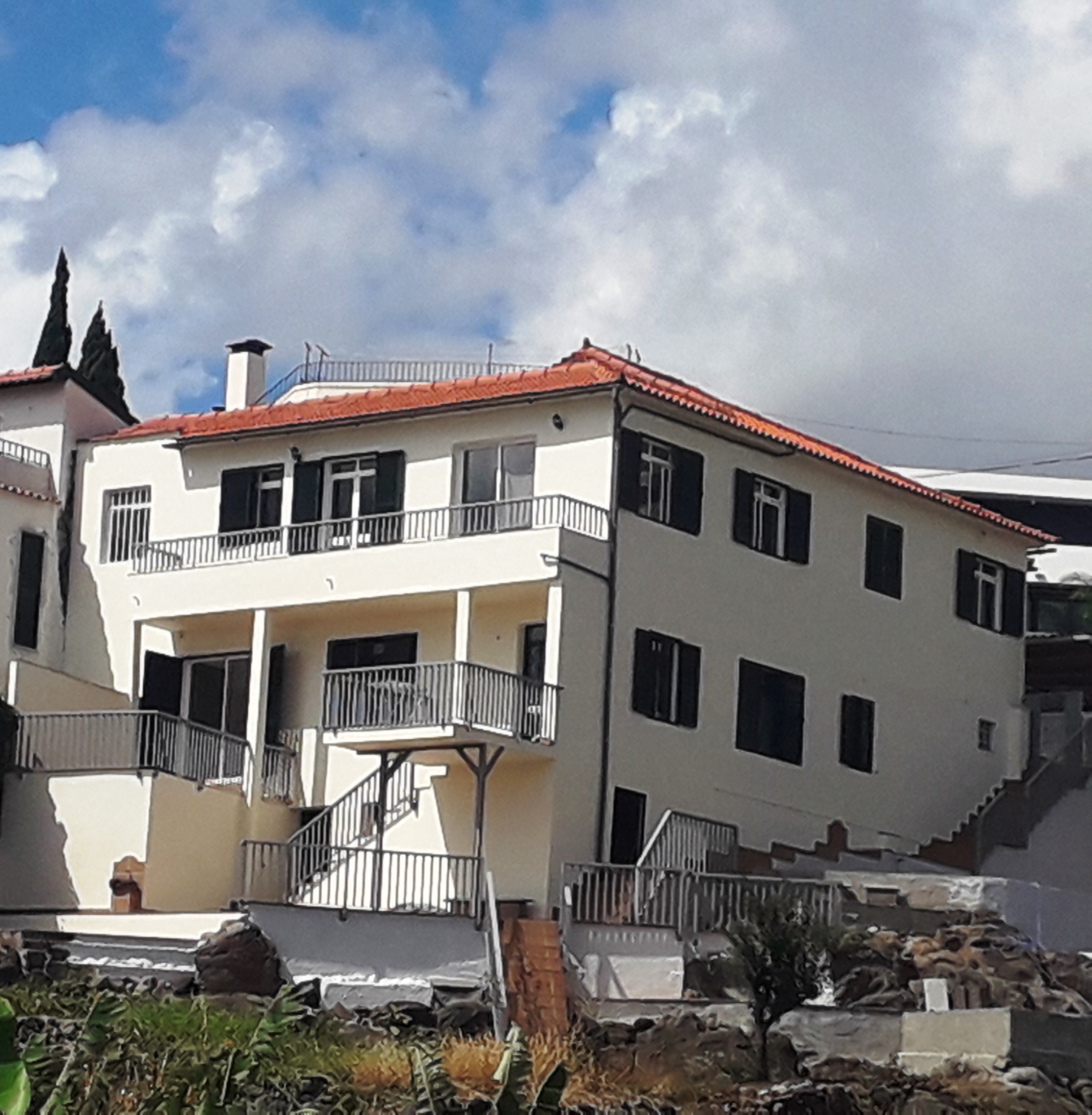 ---
Machico, PT
Feels like: 21°C
Wind: 8km/h SSW
Humidity: 65%
Pressure: 1023.03mbar
UV index: 3
21°C
20°C
20°C
20°C
19°C

23°C / 18°C
23°C / 18°C
23°C / 19°C